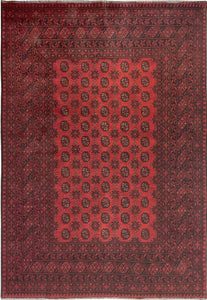 Description pending
Rug Origin: Afghanistan
Knotting Technique: Hand Knotted
Key Notes:
About:

Size: 6'7" x 9'7"
Click here to get more information about shipping rates, schedules, methods and restrictions.
If you are not completely satisfied with an online purchase or gift, you may return your U.S.or Canadian purchase in store or by mail. Restrictions apply for returns made outside Canada.